Fraud Protection For Your Debit Card
Great Plains State Bank offers fraud protection for your debit card. If you are planning to be out of the state, please notify the bank so we can ensure you will have access to your account. As part of this protection we will need the time frame you will be away and a phone number the bank can reach you in case of potential fraudulent activity.
Mobile Users
In a continuing effort to provide quality service and protect our customers from fraud, we have updated our mobile banking app and it will no longer support older operating systems. Please upgrade from older operating system versions as soon as possible; older OS versions will no longer support the current Mobiliti platform. If you are having trouble logging into our mobile app, this may be the problem. If you have any questions, call your local branch.
Before You Travel
Help protect your account by notifying the bank before you travel. To avoid disruption of your debit card use, please let your local branch know the dates and locations of your travel so we can better monitor debit card activity on your account. Safe Travels!
Important Information About Your Debit Card
Sign your card as soon as you receive it. To protect your card from fraudulent activity, always make sure your card is returned after every purchase. Save your receipts and compare your transactions against your monthly statement. Receipts are necessary for disputing fraudulent activity.

Report any unauthorized transactions or suspicious activity immediately by calling your local branch. Report lost or stolen cards by calling 1-800-472-3272, 24 hours a day, seven days a week.
Welcome to Great Plains State Bank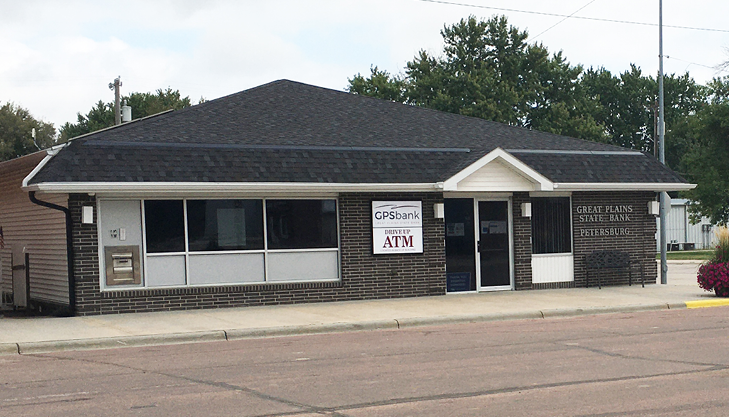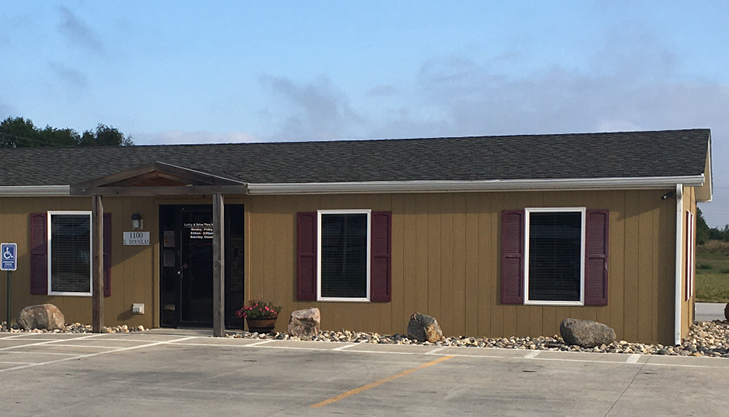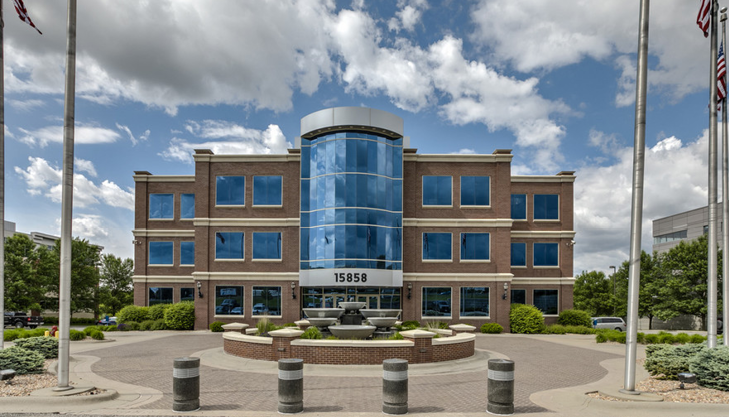 Great Personal Service with Local Decision Making.
Great Plains State Bank is a financial institution that offers a diverse range of personal, agricultural, and business banking services. As a community bank, we have a personal interest in the people and communities in which we live and work. Our mission is to provide great personal service by being flexible, responsive, personal, and making local decision for those we serve.
We build relationships with our customers because knowing you helps our team deliver great personal service. At Great Plains State Bank, we pride ourselves on the great personal service we provide because we are your neighbor, friend, and family. When you call Great Plains State Bank the person answering the phone will be local and someone you know and trust.